Scroll Down
We help organizations become
who they say they are by enabling

them to keep their

brand promise.

Promise Made. Promise Kept!™
Is everyone aligned
and acting in ways

that keep your

brand promise?
Have you designed
your customer

journey through your

brand lens?
Do your employees feel the
brand in their
employee journey?
Living

the Brand

Ensure everyone in the organization understands the purpose they serve and how they can deliver the brand promise.

Customer

Experience Design

Re-imagine the customer experience by designing a journey that reflects the feelings customers should have when they interact with your brand.

Find out how Fifth P can help your organization become
who you say you are.
Our Services
Clients
We have the pleasure of working with a wide range of forward-thinking industry leaders to design and activate experiences that improve their business results, increase customer satisfaction and engage employees to deliver the brand promise.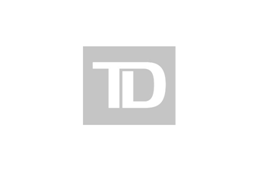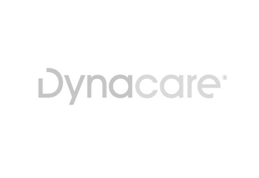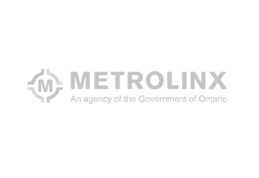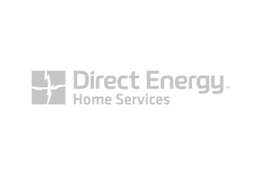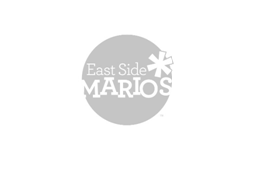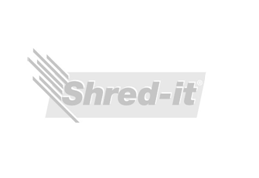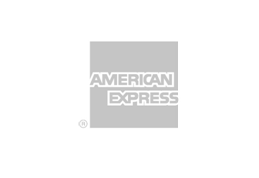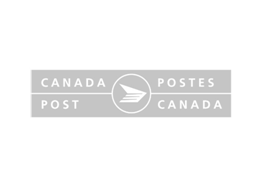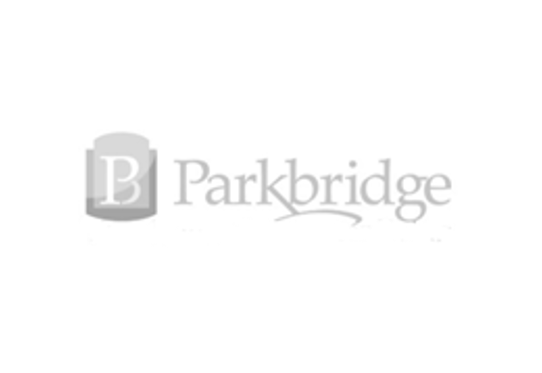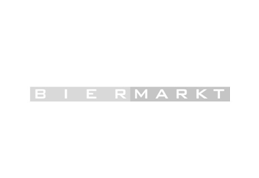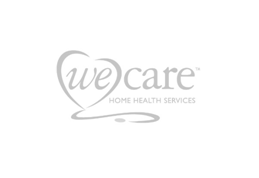 "The entire Fifth P team was integral in developing and launching our Customer Experience Map program. This critical element of our brand re-fresh will enable our network of over 1,500 in-store Meal Advisors to deliver our desired in-store experience, and as a company truly….. be who we say we are!! "
– Frank Phelan
Senior Vice President Operations
M&M Food Market
"Fifth P has been a great business partner as we work to strengthen and build one of Canada's most valuable brands. They are smart, professional, organized and very proactive. Fifth P truly understands the most important component of any business/brand – the people. They really "get it"."
– Senior Global Brand Leader
Team
Fifth P is a team of full-time consultants, experience designers, and activation specialists. Each person brings unique value to the experiences we create.
We're always on the lookout for talented people with a passion for improving human interactions to deliver better experiences. If this sounds like you, let's talk!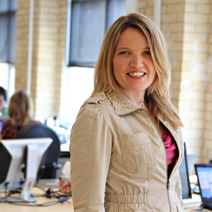 Managing Partner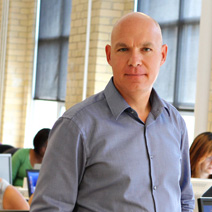 Founder and Managing Partner
Insights
As experts in human interaction, we challenge ourselves to create and share the latest insights in Customer and Employee Experience.
Sign up for our e-newsletter
Our Experience Recap is distributed quarterly and features the latest customer experience research, news, interviews and stories. Highly recommended for senior executives across all industries!
Let's Talk
If keeping your brand promise is important to your business, let's talk! Contact us through our online form or give us a ring at 416-583-2270